About This File
Tailormade themes for private use are available on request for almost every brand in almost every color
- deutsch und englisch umschaltbar in einer Bedienoberfläche
- too many details to list them; You will discover them in daily use and you will love them ...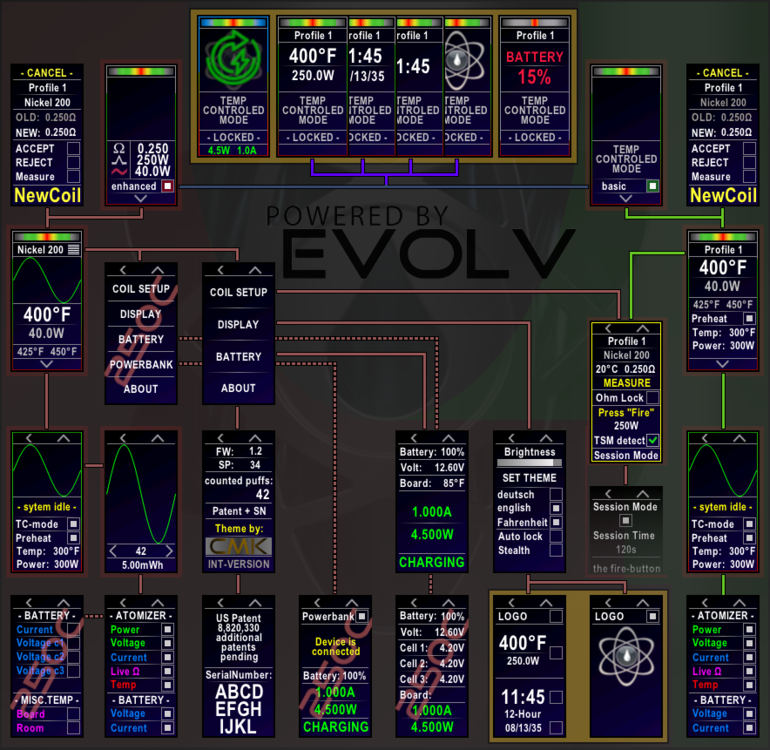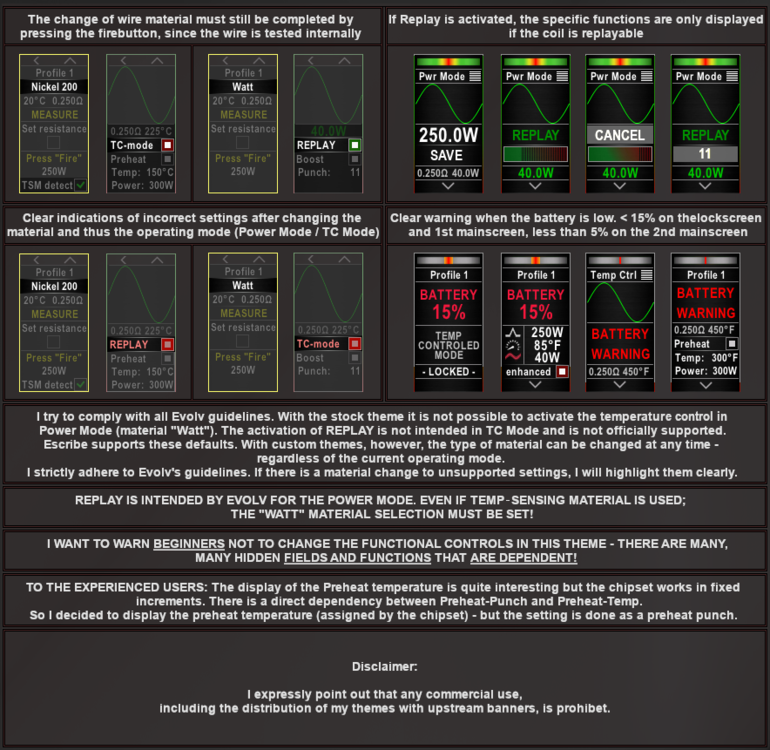 +
Description_for _translation.txt
If someone is interested in a version with a brand logo / background according to their own wishes - just leave a comment and I'll see if it can be implemented.
See also my other Themes:
Edited by CMK aka gwyar
new description
---
Released
Neben der feineren Leistungseinstellung der Version 4-6 habe ich nun weiter aufgeräumt, überflüssige Dialogmeldungen entfernt und jetzt neu: die Akkuanzeigen auf Lock- und Mainscreen lassen sich nicht nur unabhängig voneinander konfigurieren (Balken vs. Prozent), sondern auch getrennt abschalten - für den cleanen Look. Natürlich wird trotzdem bei einem Akkustand unter 10% ein Warnhinweis mit dem aktuellen Akkustand eingeblendet.
With version 4.7: