About This File
Even if the theme looks like a pimped out stock theme at first glance, the actual operation has been completely revised and equipped with extensive functions to prevent incorrect operation.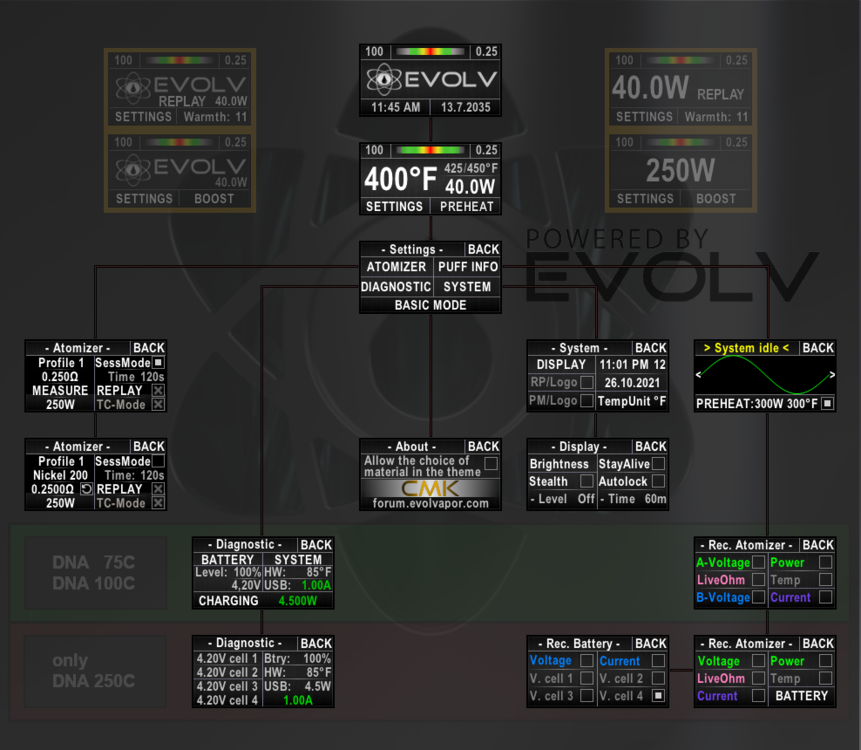 Description_for _translation.txt
You might also like the Portrait version:
Edited by CMK aka gwyar
new description
---
What's New in Version
10/14/2022 10:33 AM
See changelog
Released
The SP55 brings a new function - the so-called "Session Mode". This can be activated profile-related and allows continuous fire after pressing the fire button once. The duration can be set, but firing can also be canceled at any time by pressing the fire button again.