About This File
This is a Modified version of the original was created by SirTimmyTimbits.
https://forum.evolvapor.com/files/file/419-material-ish-fire-dna75c-dna250c-optimized/
I chose the material-ish theme when I first rocked my paranormal.
This is the current version of the theme on my para. It has evolved over the Journey to where it is here.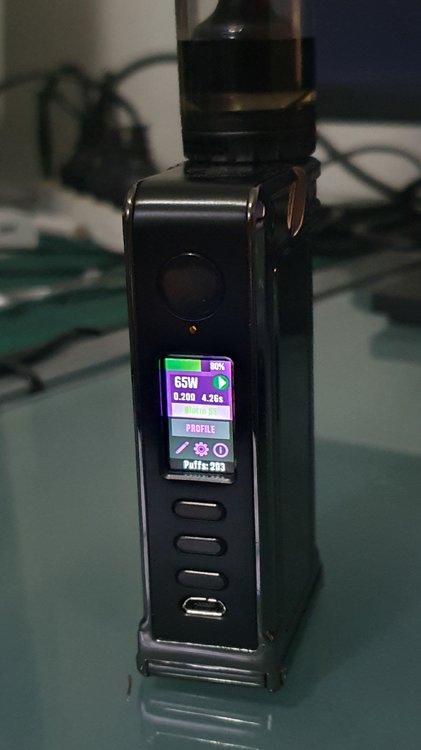 ---
What's New in Version
1.0.1
See changelog
Released
25/11/19 
updated battery gauge. removed number %.
changed some text colour for visibility sake.
changed icons from purple to green.