About This File
I welcome improvements, suggestions and errors.
Based on the original Evolv DNA Color theme.
-Added missing options and fields
-Standardized control size, spacing and location.
-Dropped the default background and replaced it with a carbon fiber one.
-Adjusted the selection colors.
-Replaced some labels with icons to reduce clutter.
Lock Screens: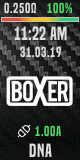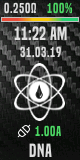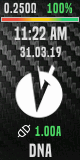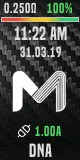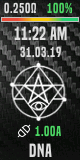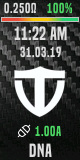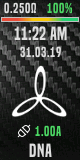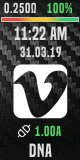 ---