About This File
This is the ultimate version
Redesigned version of the original VapeDroid X1C2-S Theme, this theme implements the replay function, either in watts mode (temp sensing material required) or temp mode.
Has new options, menus, and logic of operation, as preheat, boost, warmth for replay, enable / disable temp protection for temperature sensing materials.
For advanced users, as it has many configurable options.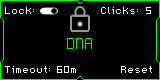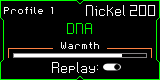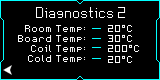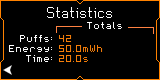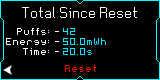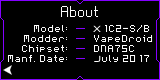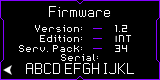 Edited by Ariel_MX
Added screenshots with new the new icons and menus.
---
What's New in Version
Ultimate
See changelog
Released
New: System Menu with icons, Lock Reset screen, toggle switches for some options, added New Resistance and Old Resistance in the "New Coil" screen.
Some corrections.