About This File
This here is a personal theme i made for myself, its my 1st theme for my 1st dna rebel mod. it has a slight nintendo feel, main wallpaper is of bowsette. its currently version 1.34 beta 1.35 beta. still learning this stuff so please excuse any bugs. anyways it works great so far for me and has tons of info and customization, I hope you enjoy it. Feedback is appreciated.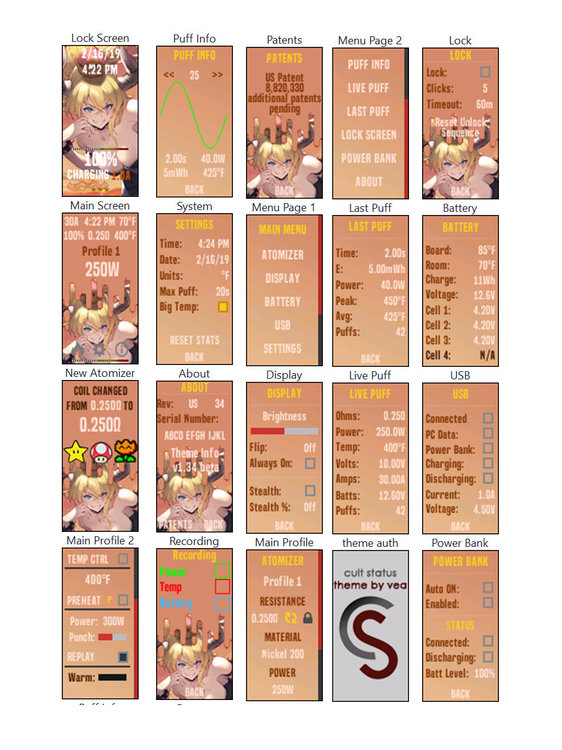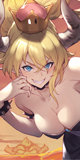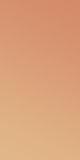 ---
What's New in Version
1.35 beta
See changelog
Released
Fixed a field status text box bug.