About This File
Harley Quinn is a crazy theme in red black and white depicting he madness f the reknowned fictional character..
LOCK SCREEN
The battery indicator is shown as a frame in the middle.
As the battery level rises up, HQ figure gets visible in red blood background.
As the battery gets lower black shade fills in making the HQ figure vanish.
USB Data Icon & USB Charging icon on lockscreen turns green when connected to PC / Power respectievely. Powerbank Icon turns white when connnected as powerbank.
HOME SCREEN
Battery level indicated on a guage. Green: Full Charge, Red: Low battery.
Atomizer voltage guage with reading. Puff Counter Reset, Replay on/off, board temprature, Power, Record, Save, Replay, Charging/Discharging/Powerbank indicators. 
and much more..
Hope you'll enjoy..
Thanks
Manish RD
ManishRDThemes©2021 & HarleyQuinnTheme©2021 are private properties. HarleyQuinn© is the property of it's authorized respective owner. 
All Rights Reserved. Dubai, United Arab Emirates.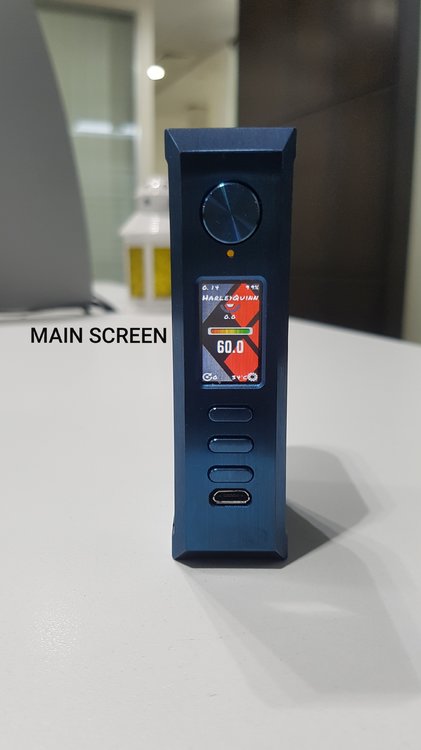 ---